OUR SUPPORT BUILDS CONFIDENCE
We know you depend on IT to run your business
You need to know that everything will work, every minute of the day. A1 Computer Services' proactive approach, based on scheduled maintenance and extensive monitoring, ensures that your IT systems remain reliable and effective.
As your business grows and changes, so do your IT needs. To keep pace, we are constantly testing the newest technology. Our service is based on regular customer contact, so we know what's happening in your business and can make the right recommendations at the right time.
WE SPECIALIZE IN SUPPORT
FOR LOCAL GOVERNMENT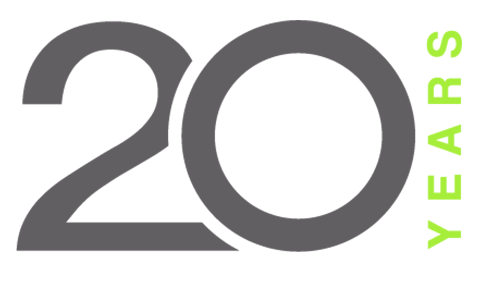 Our Technicians at A1 Computer Services have
been providing IT services
to municipalities and other
government agencies for
over two decades.
We know the special needs of a government agency and have
developed specific solutions to fit those needs. Our staff has the
experience needed to maintain, upgrade and run the many
technologies used in government agencies. We have Police
Department experience and understand the importance of
keeping their technology in peak condition 24/7, 365 days a year.
LOCAL GOVERNMENT
We have experience in the many applications used in local government, including but not limited to:
POLICE DEPARTMENTS
We also have software experience with Law Enforcement including:
REMEMBER: If it doesn't exist, we can develop a custom solution for you!