KEEP UP TO DATE. KEEP RUNNING. KEEP PROTECTED.
Do you want to efficiency and productively grow your business?
Then you need to take a responsive and progressive approach to managing your IT infrastructure.
Our mission is to provide our clients with the technology and services required to efficiently operate their business. A1CS offers both on-site and remote access, quality IT services for your office. Our expert IT professionals are available to provide you support around the clock.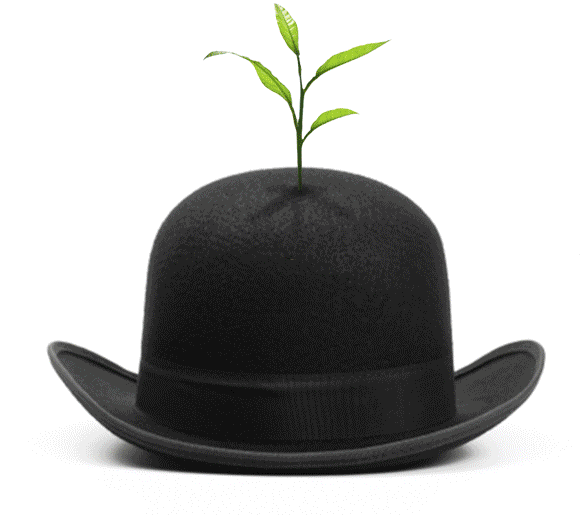 The services we provide are:
We are always ready to serve you, be it in
Westchester, Fairfield, Putnam, or Dutchess county.
Do you have servers running your network with highly critical data, plus application and services?
Are you a business that needs to maintain critical server and application up time?
Do you need to have a plan in place for server and network outages, or site disasters?
If you answered yes to any of the above…
Then it may be time to think about using a company like A1 Computer Services. We cover all five NYC boroughs working with local and federal government, business of all sizes from 5 to 1500 employees as well as individual consumers.