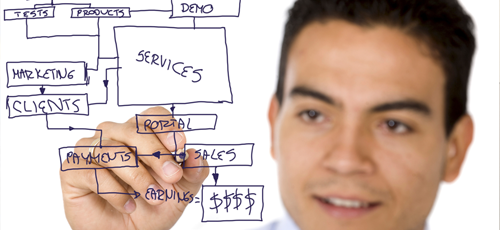 Affordable approach to your IT support needs!
At A1CS, we know what it takes to provide affordable, reliable IT Services at a low flat rate  cost. Save the expense of an in house IT staff , and trust us to fully manage your IT needs. With our flat rate price model, you know what you are paying monthly, which allows you to prepare a budget for these costs with no surprises!
Just some of the items included in our Managed Service package:
Disaster recovery and offsite backup
Spam and Virus protection
24/7 Monitoring
Proactive maintenance on all your network and computer equipment
Coordination with 3rd party vendors in support of their applications
Assist with new technology requests
Address user issues in a timely manner as they arise either by way of an onsite visit or remotely
Your network is only as good as the people who look after it and the people who installed it. That's why you need to use A1 Computer Services. Call 914.495.3473 today!
WE SUPPORT
Small Business
Large Business
Government
Non-Profit
Police & Fire
Legal Offices
And More...
QUICK CONTACT
Direct: 914-495-3473
16 Mt Ebo Road South
Brewster, NY 10509
Office Hours:
Monday-Friday: 8:30am to 5 pm
Saturday & Sunday: Closed
Support: 24-7-365